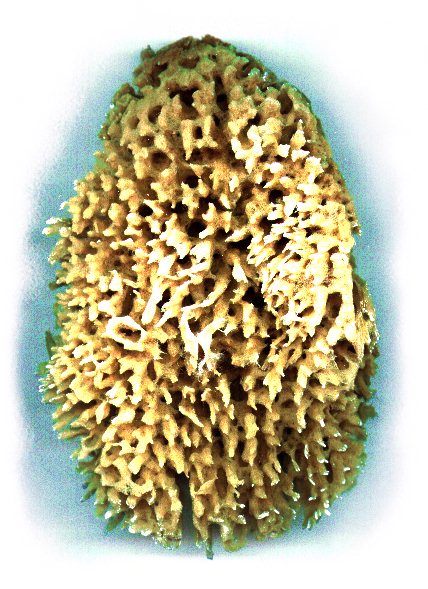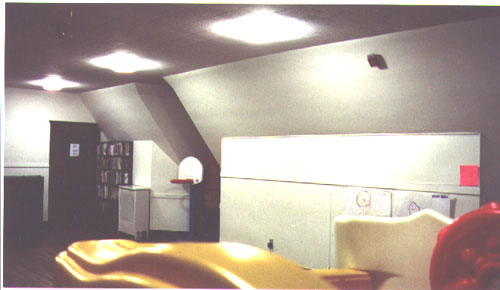 Before

Daycare Center, Lexington
This daycare center playroom is 22 by 40 feet. The murals run along both long walls, wrapping back into the dormer and doorway areas. This was a challenging project -- in the top floor of an old church, with 10 foot high slanted walls.

Living room, Lexington
Here a custom finish was created in consultation with the client. Gold wash over a sponging of cream color, over a lilac base. The combination creates a warm and mellow finish that shifts from mauve to gold as the light plays across it. See colorwash portfolio for a detail photo of the gold surface.

Doctor's office, Newton
14 x 14 ft waiting room, with Seascape mural wrapping around 3 walls. Designed to coexist with existing framed art.

Doctor's office, Brookline
18 foot long, 10 foot high waiting room wall, with Sky mural. Again, existing poster art remains on the wall. The Sky mural always works well with framed art.

Attic Playroom, Lexington
17 x 20 foot. Like the daycare center, high slanted walls carry the Sky mural, wrapping back into dormer areas.

Child's Attic Bedroom, Belmont
13 x 13, extending out over stairway landing. The Sky mural covers the slanted walls and ceiling of this cozy room.