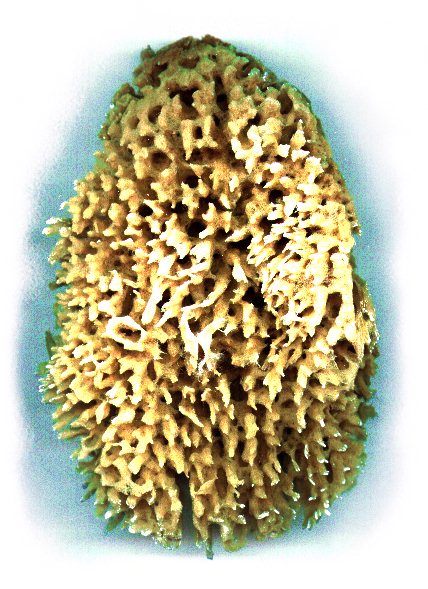 Resources
Sometimes your space needs more than just beautiful walls. Here are some people I recommend for work in the Metro-West and Boston area.
Sue Michaels Painting.
For large-scale standard interior painting projects. Sue has a terrific crew of long-time employees - all dedicated and professional. 617-969-4189
STB Interiors: Style & Comfort by Design,
Serving Boston, north and northwest. SBT Interiors specializes in designing interior spaces that are beautiful and comfortable. Design services include space planning, color schemes, furniture selection and finishes and materials consulting. Choose the level of service you need -- full-service solutions -- consultation only -- shopping assistance for a specific piece. sbtinteriors@opdev.com 617.970.9144

Great Spaces
"Organizing great spaces for your home." Contact us for a consultation about a child's room, an office, or any part of your home that's in need of re-organizing or de-cluttering. greatspaces@comcast.net
Hints for successful painting
A few things I've learned along the way.

What's this paint?
If you need to determine whether you're painting over latex or oil: wet a rag with a little alcohol. Rub the painted surface. If the color comes off on the rag, it's latex paint. If it stays put, it's oil.

I forgot to wash the paint out of my good brush . . .
Latex paint can dry very quickly. But don't throw out a good brush just because it has hardened paint in the bristles. Soak the brush in some alcohol for about 1/2 hour. Recently I saved a really nice watercolor brush (that my mother gave me) this way.

Bruised shins from standing on a ladder all day
Push a piece of hot-water-pipe foam insulation onto the front edge of the top one or two steps of the ladder. You may need to tape it in place.

Taping off a wall
When the contractors do plaster finishing in the corners of a room, they often don't give the plaster enough time to cure before priming the new surface (It can take a couple of days). A thin layer of moisture gets trapped under the paint as the plaster continues to dry, keeping the paint from bonding to the wall.

Now you to come along and put tape over it, to protect a wall or ceiling while working on the adjacent wall. When you lift the tape after you've finished your beautiful faux finish, the paint you're protecting rips right up with the tape. Always test your tape in a corner before taping the whole wall. If the paint comes away with the tape, use the lowest tack tape you can find, and have touch-up paint ready for the inevitable.